See What Businesses Have to Say About Let's Bee Social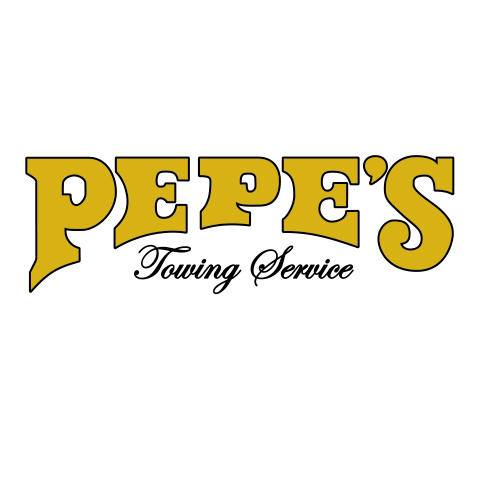 "I cannot thank Audrey and her team enough for their nonstop effort in helping put my company on the social media map. I can concentrate on the heavy volume of work I have knowing my online presence, website and social media are being worked on around the clock.
My Instagram grew from a few hundred to over 7,000 followers in under a year as well as having my Facebook and Youtube profiles blow up, in turn driving lots of traffic to my website and generating revenue. Thank you again Audrey for all that you do!"
– Joshua Acosta, Manager of Pepe's Towing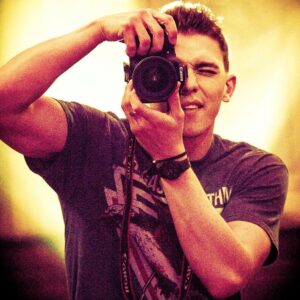 "My business would not be anywhere near the stage it is at now without Audrey. She gave me so much advice and guidance to completely restructuring my website to optimise for my selected key words. Before she came on board I had no integration with Twitter, Instagram, Facebook, Pintrest or any of the other social sites she set me up on.
Audrey introduced me to keywords, back links and SEO, explaining and helping me to understand everything as we went along. She helped me develop my company to how it is today, and kept me informed of all her methods. So that by the time our contract ended, I was so much more clued into how the online market works, and how to continue building on the platforms that she had developed for me. Ultimately, she moved my organic search words from page 5 on Google to page 1 in 4 months of work. I cannot recommend Audrey enough to a small/start-up business owner like me, her knowledge and advice has been absolutely invaluable."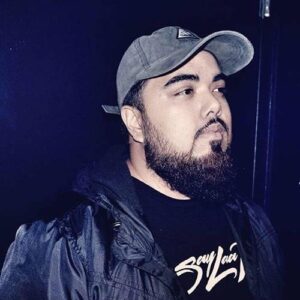 I began working with Audrey in mid 2016, during a time where I was beginning to become overwhelmed with keeping up with storytelling in todays noisey social media world. Prior to us meeting, Audrey studied my social media pages and came to me with very specific feedback on how I could better tell my story as a creator, influencer, and mentor.
Since then, Audrey has been a key asset to my company and has become invaluable. Providing help with website optimization, copy writing and even event management, there hasn't been a task that Audrey has not been able to handle.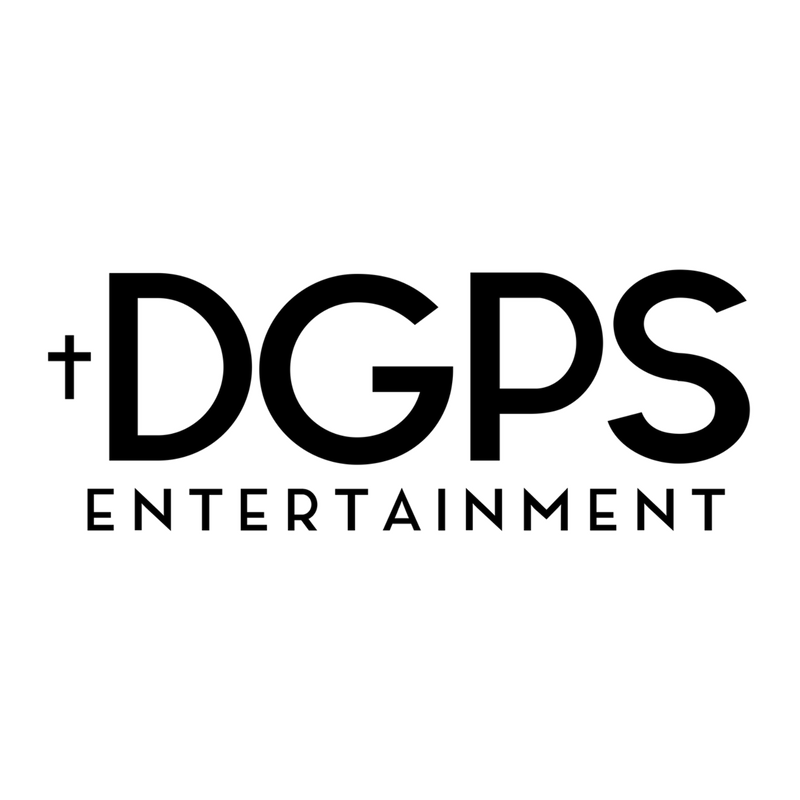 Let's Bee Social is the Bee's Knee's! Pun intended. They met with me and sat down one-on-one really interested in helping me and very excited to learn more about me and my company. Audrey was able to strategize and bring out what my company is all about and was able to effectively capture the mission and voice.
Her attention to detail and understanding of my passion for what I do showed in both the content and the delivery of services. Totally A1 service!
– Victor Hernandez, co-owner of DGPS Ent.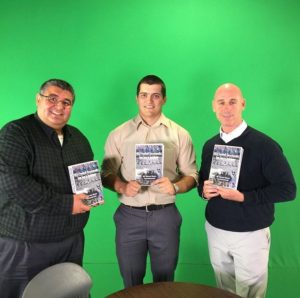 In June 2017, my book, "UCLA vs. USC: A Rivalry of Hate," was released, and I reached out to Let's Bee Social to help market the book. Audrey was tasked with increasing my social media presence and following, as well as connecting me with local media outlets that would further help promote the book.
Audrey did a spectacular job in all ways. She helped boost sales, grow my following by nearly 40% in just three months, and connect me with other professionals in the writing business. Due to one of the connections on Twitter, I recently signed a new book deal with a major New York City publishing company. I recommend Audrey 100 percent!
Audrey at Lets Bee Social Digital Marketing is nothing short of brilliant. She took control of my new website and implemented all the SEO.
She researched my business, understood my requirements and got to know me. Her attention to detail and professionalism is second to none. If you don't hire her to sort out your digital marketing you are making a mistake.
Thank you Audrey for all that you've done for my website and beyond.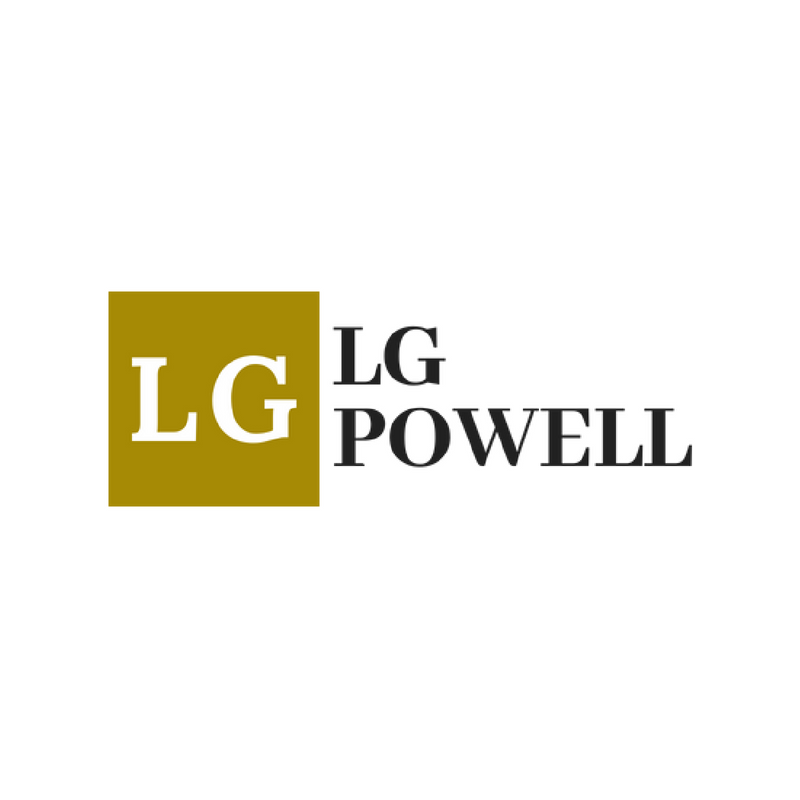 I looked for months for someone honest and truly interested in my book to help me polish my social media pages.
Let's Bee Social came through for me quick, fast and in a hurry.
Audrey is caring and professional, she works with you as she works for you. You can count on her to get the job done!